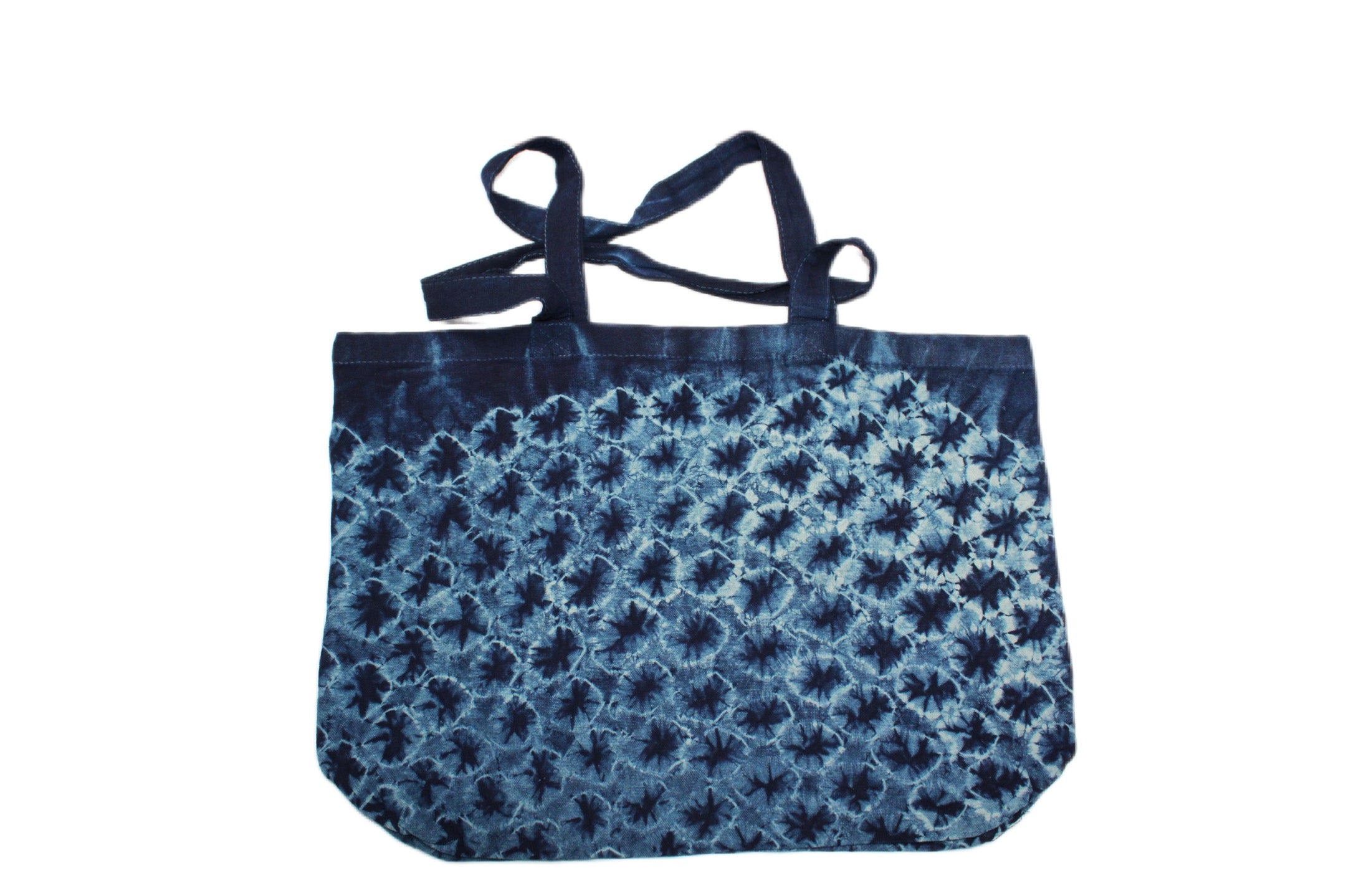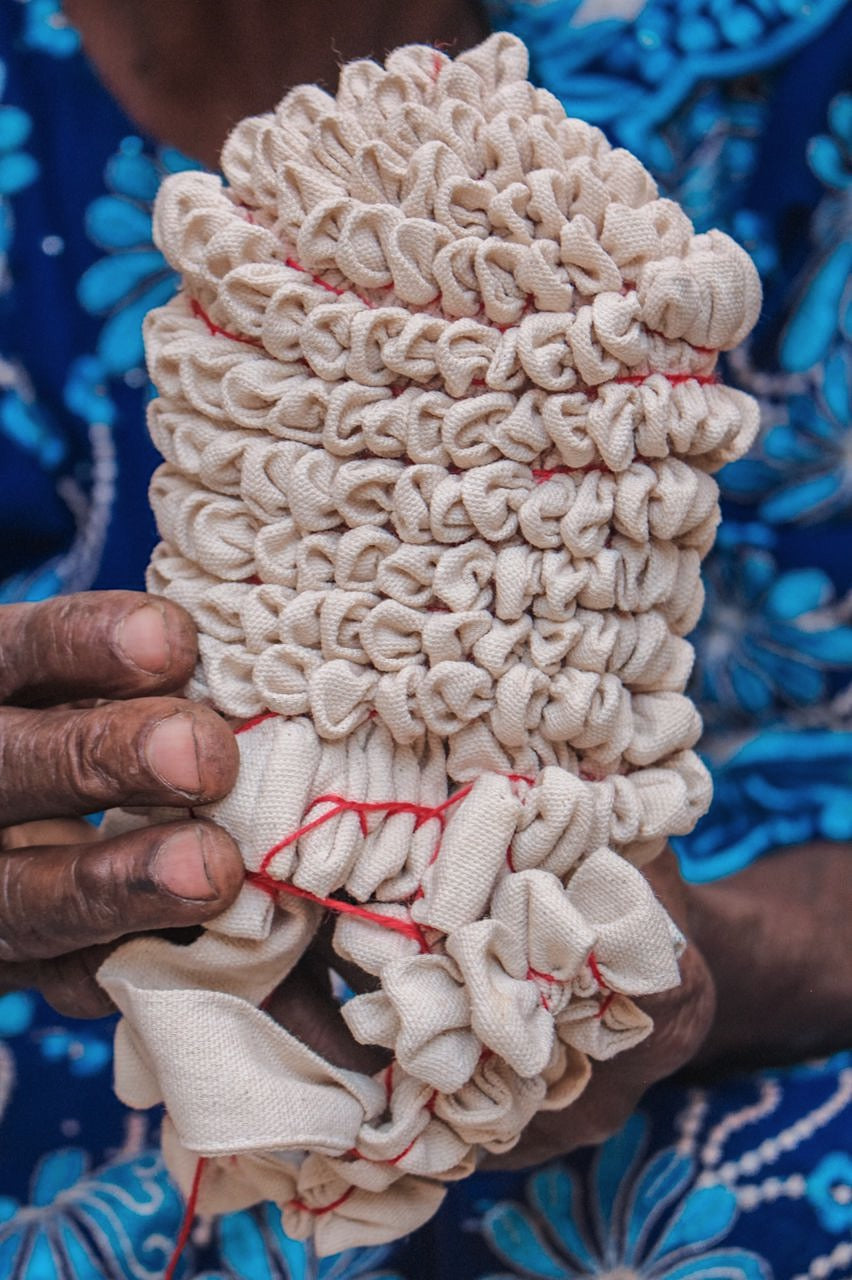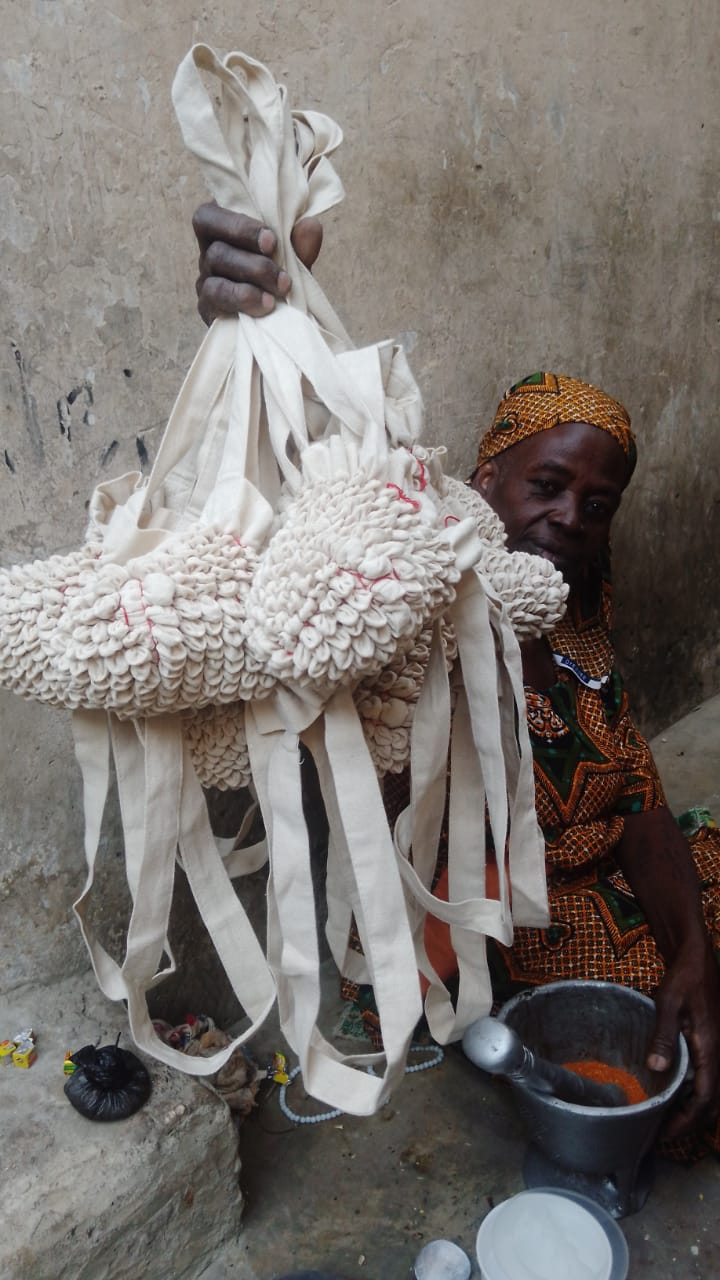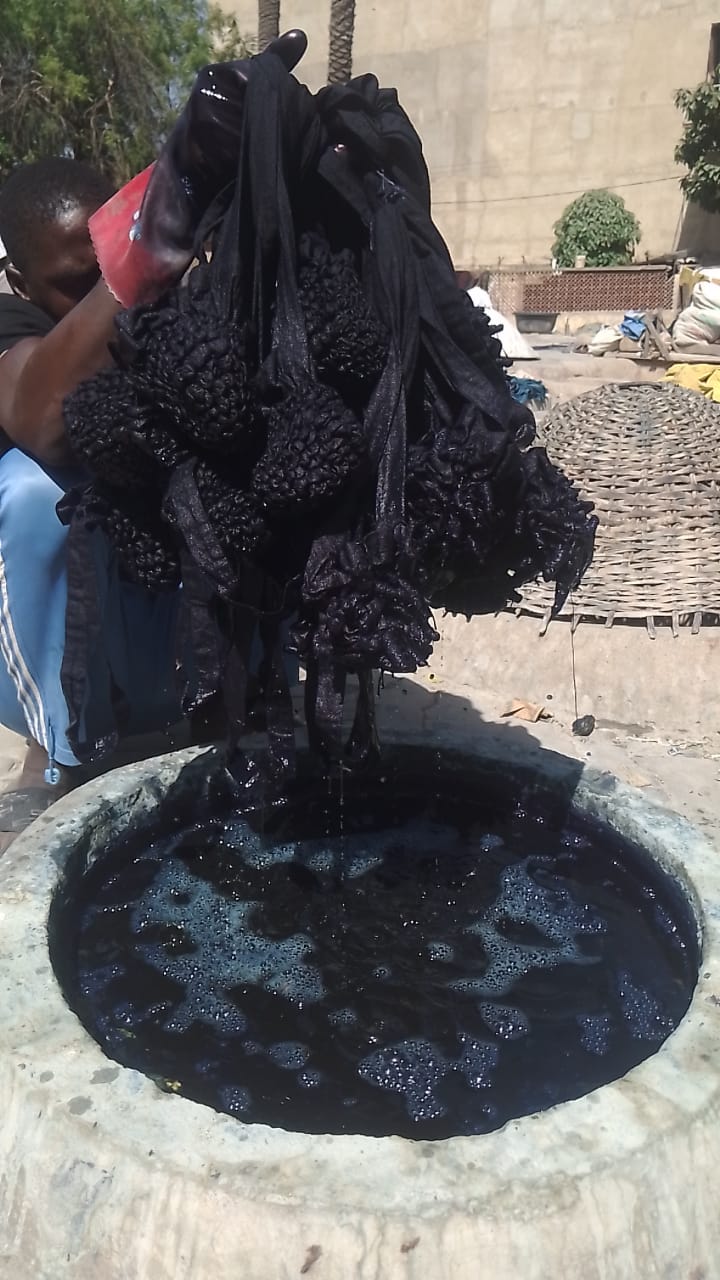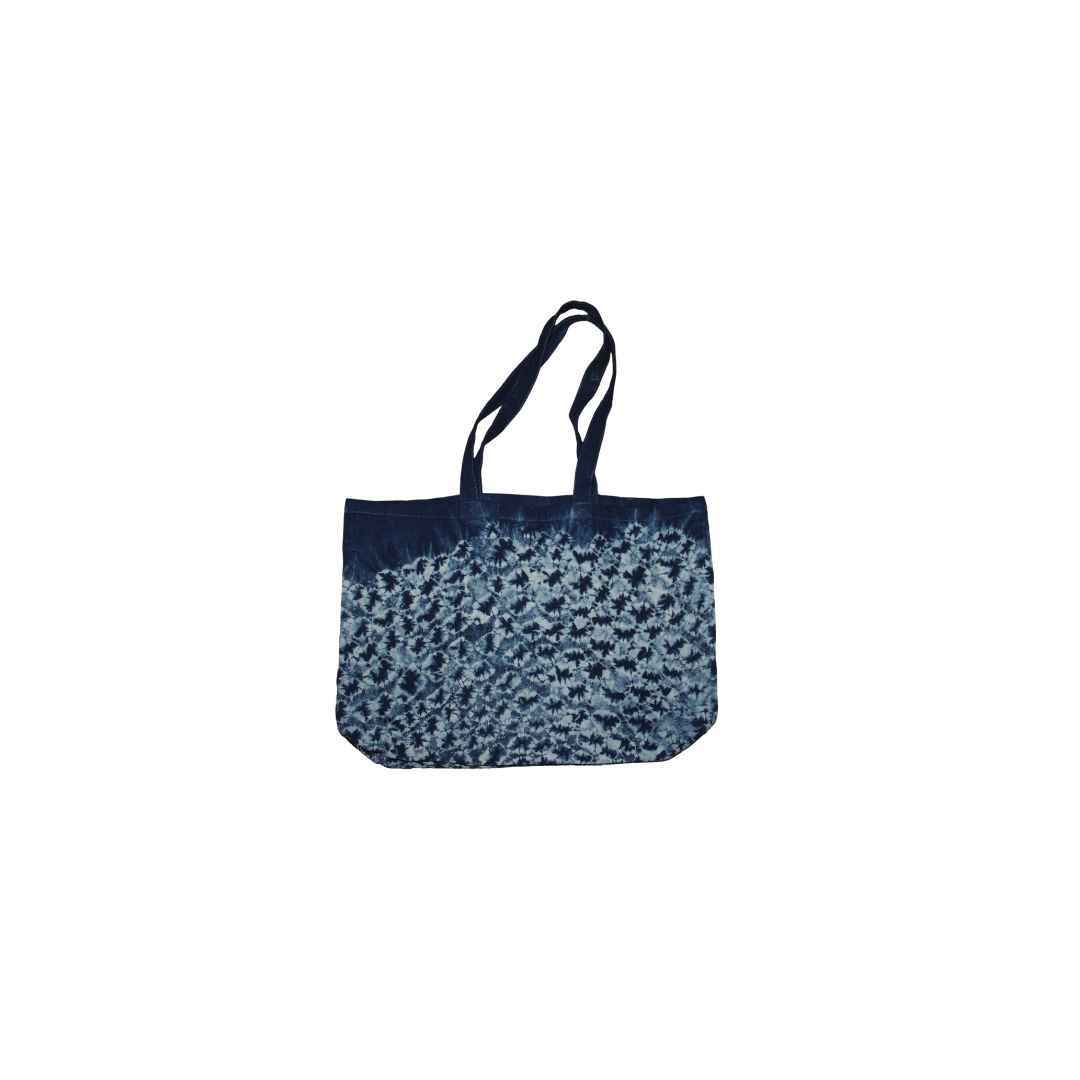 Parliament house tote
$85.00
Description
also known as House of Parliament, this medium weight denim tote is dyed with natural indigo at Kofar Mata Dye pits in Kano, Nigeria- the oldest indigo dye pits in Africa.
hand tied & dipped multiple times in deep pits of fermented indigo dye to achieve our signature dark shades of indigo.
things to note
due to the nature of these hand dyed totes, no two are identical
they are dyed with natural indigo & as with anything indigo dyed, you might get minimal color transfer on light surfaces or accessories. 
there might be a slight smell from the natural indigo dye process but no need to worry as everything is natural

please make sure you are comfortable with these things before placing an order